Free worldwide shipping for 3 calendars or more
Delivery all over the world
Our "Iceland Calendar 2024" showcases landscape photography by Iurie Belegurschi an internationally acclaimed nature photographer with a passion for the outdoors and the Arctic Region.
Calendar Size: 35x25cm (Opened 35x50cm)
We Plant Trees - We partnered with Kolviður - the Iceland Carbon Fund to offset our carbon footprint by planting trees in Iceland for every sold calendar.
High-quality printing on premium paper, sourced from a combination of sustainably managed forests and recycled materials.
A chance to Win a Trip to Iceland!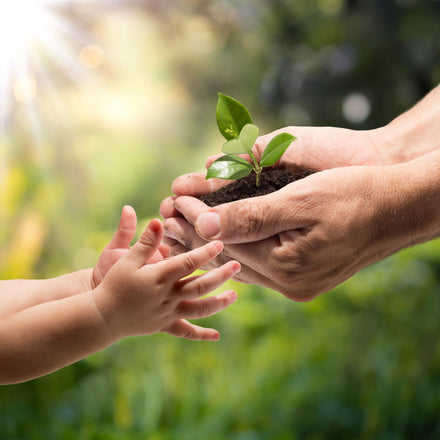 WE PLANT TREES IN ICELAND
Iurie's photographic mission is to inspire global action dedicated to fighting the climate crisis, driven by his first-hand experiences witnessing the retreat of Iceland's glaciers. Through his documentation of the fragility and majesty of the environment, he seeks to educate his audience on their role in the protection of our magnificent planet. This why we partnered with the Iceland Carbon Fund (Kolviður) and will be planting trees in Iceland for every calendar sold.